Next Murder Mystery
Keith O' Leary and Margo Morrison, the world famous producers and creators of Murder Mystery Weekend, Inc. and Murder Mystery USA, bring their troop and talents to Montauk manor for a weekend of murder mystery and mayhem. Just a few miles East of the Hamptons you will find the magnificent Montauk Manor, situated on 12 acres overlooking Gardiner's Bay & Block Island Sound, it provides the perfect setting for unparalleled sunsets and murder most monstrous! Labeled by the media as "The masterminds of the genre," this couple has performed their unique brand of audience participation "whodunits" with over 5,000 productions worldwide from Tel Aviv to Acapulco and from Anchorage to San Juan. You won't want to miss this rare opportunity to get yourself plunked smack in the middle of a murder investigation and one of the most unique experiences available anywhere in North America.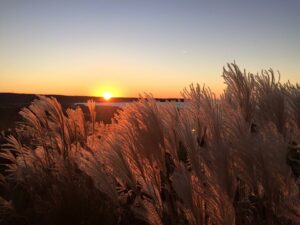 Call our reservations department at 631.668.4400 for details.
Valid  January 13th – 15th, 2023.
The Murder Mystery Weekend Includes:
-Interactive Weekend Adventure
-Two Nights Accommodations
– Opening Reception with a passed Hors D' Oeuvres and Cash Bar
-Breakfast & Lunch & Dinner Saturday, Breakfast -Sunday